Sustainable Livelihoods, Environment and Development
Sustainable Livelihoods, Environment and Development
Many processes of socio-economic progress, development and change around the world involving population, resources, environment and development are not sustainable.
There is an increasing need for developing secure and sustainable livelihoods for the marginalised, poor and women taking special consideration of integrating social equity, economic development and environment conservation.
Also, a transformational change in rural livelihoods is needed for climate change adaptation, that this change needs to embrace the broader issues of food systems security, health and nutrition, gender equity, poverty alleviation, employment generation, responsible production and consumption, environment conservation, and that these actions can have benefits in multiple dimensions. If transformational change is to be achieved, several elements will be needed in synergy, with less or more emphasis on particular elements, depending on context and considering household heterogeneity. Given that in many places there are at most 12 harvests left to achieve the Sustainable Development Goals (SDGs), urgency in the implementation of the actions under various elements and government policy framework is imperative.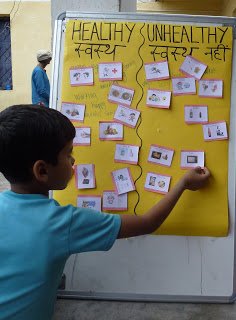 Focussing on land, livelihoods, agrarian economy and environmental change, many scholars and institutions around the world have worked on and advocated for a livelihoods approach to sustainable rural development in the past few decades.
In alignment with the global Sustainable Development Goals (SDGs), good case initiatives and the national policy framework in India, we at EduCARE India continue to make local efforts and endeavours to develop some social enterprise innovations for sustainable development and community based interventions through a sustainable livelihood thinking and various allied strategies and processes in partnership with other community organisations and government agencies.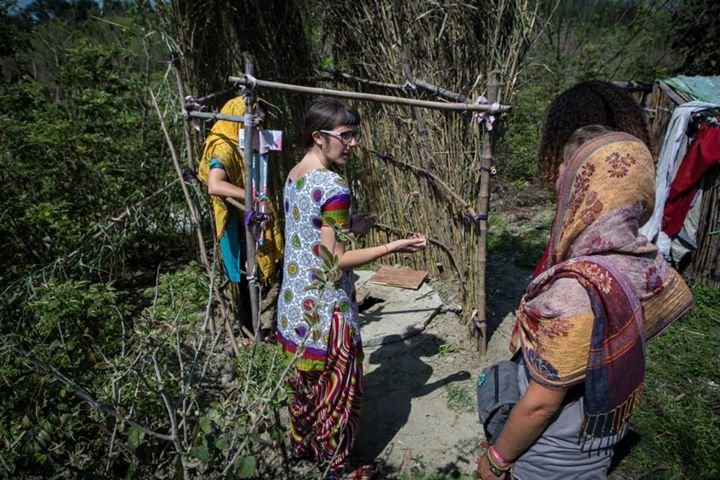 As part of this work focus through 2021-22, we will also be investing resources in training and capacity building of various focus groups under various schemes under livelihood missions and rural development schemes, including women's Self Help Groups, BPLs, mahila mandals, yuvak mandals and varishth mandals.
Rural eco ReStore is a major concept that have experimented with in the past and wish to develop it and implement it further.