Karnataka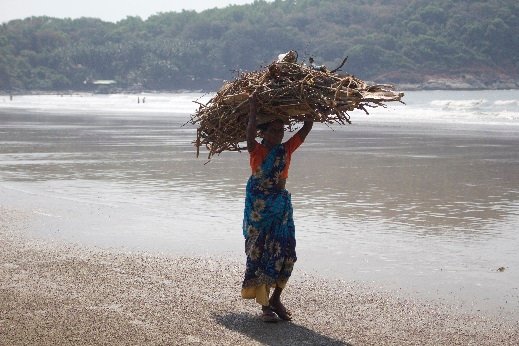 The project opportunities are available from September to April – organic farming and social forestry, sanitation and waste management, animal care and conservation, eco-products micro-business, women empowerment, education and teaching, eco-tourism, and wellness. coast and beach conservation, etc. The projects are run by our affiliate partner EcoDEVA.
The current facilities are in the Uttara Kannada district bordered by the state of Goa and Belgaum District to the north, and Manipal – Udupi District to the south.
Individuals can participate in our internship, volunteering, experiential learning activities, and eco-tourism packages for a duration of 2-weeks to 6-months time.
The scale of internship incentives offered for positions in our ViKAAS Centre initiative volunteer internships in north India are not extended to our coastal Karnataka and Kerala centres. The south India facilities are managed under our eco program wherein all volunteer internship positions are self-financed by the participants. Though the payable charges / fee is weekly/monthly but it is still relatively economical in comparison to a number of offerings by many other  organizations/agencies.
(Up to four international university students will be supported at a time with ViKAAS Centre program fee incentives in our south coastal centres subject availability of our social enterprise funds)
Karnataka, NGO, volunteer, eco-travelers, tourist, internship, opportunities, India