AYUSH and Other Alternative Traditional Healthcare Systems
AYUSH and Other Alternative Traditional Healthcare Systems
Ayurveda, Yoga and Naturopathy, Unani, Siddha, Homeopathy (AYUSH) and Other Alternative Traditional Health care systems in India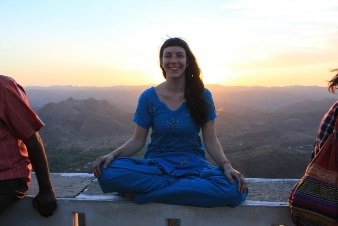 AYUSH stands for – Ayurveda, Yoga and Naturopathy, Unani, Siddha and Homoeopathy (AYUSH) and is focused attention for development of Education and Research in Ayurveda, Yoga and Naturopathy, Unani, Siddha and Homoeopathy. in India.
We have added a value of Other Alternative Traditional Health care systems practiced by rural communities to it.
This project was previously titled Community TAYU. The objective settings of this project depends on the felt needs of the community.
The goals of AYUSH and Other Alternative Traditional Healthcare Systems
Assist the rural and marginalised communities define, organize, and learn to manage their indigenous, culturally appropriate and acceptable form of health care system
Support and promote other traditional healthcare systems to supplement the public healthcare system
Capacity-building for community resources e.g. traditional birth attendants, home-based volunteers, religious leaders, grandmothers and mothers-in-law to adopt revised program guidelines for self-reliant community-based delivery of some family planning (FP), maternal and child health (MCH), and disease prevention and control (DPC) services, including adoption of appropriate syndrome management of prevalent diseases.
The objectives of the community-based approach are to:
Deliver direct and immediate responses to health needs of communities most dis-connected from existing public and private healthcare providers
Increase the positive association of tradition, culture and religion with improved health of mothers and children
Improve effectiveness of community-based capabilities for fertility management, health protection, disease prevention and primary treatment of illnesses