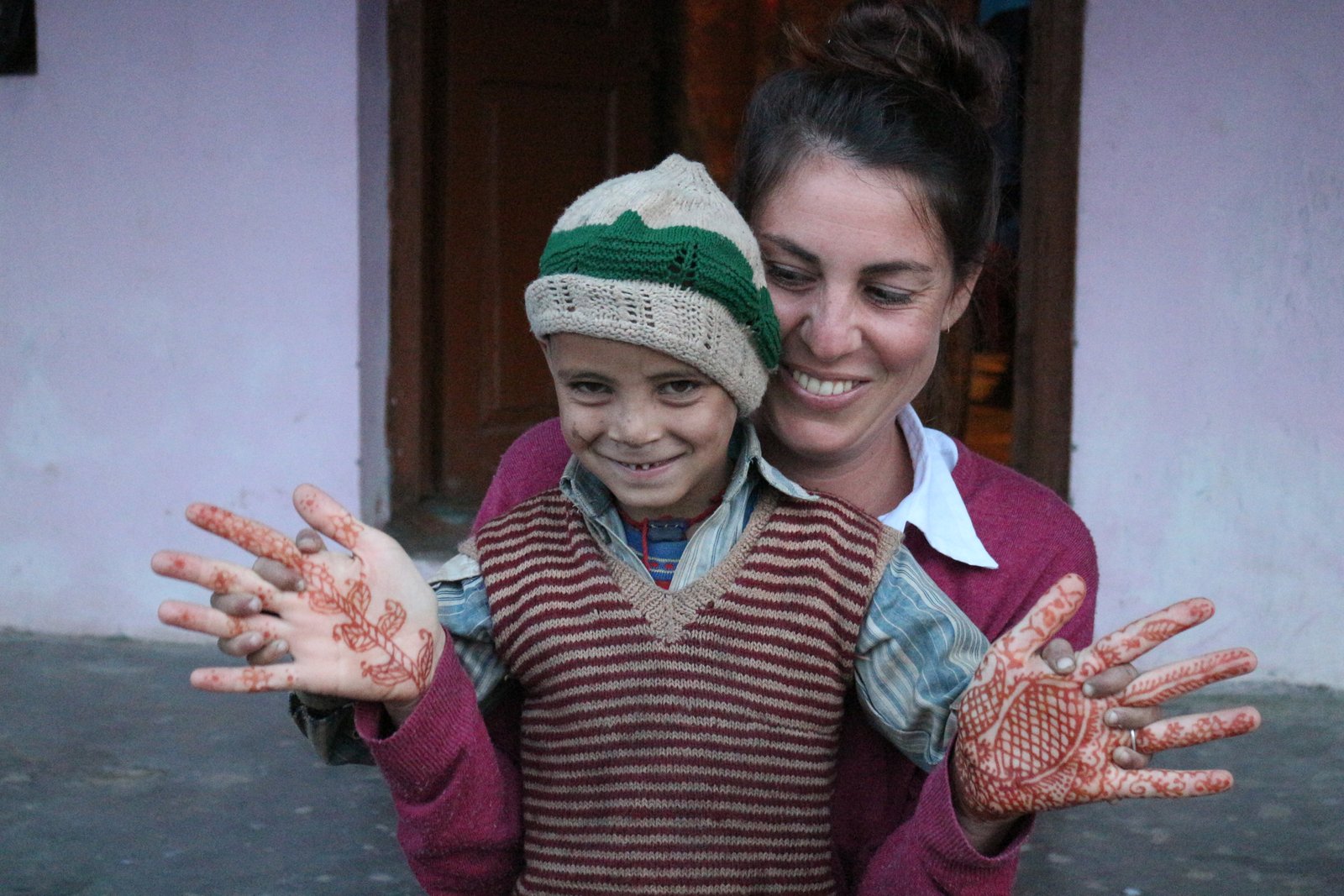 Short-term Volunteer Travel & Service Learning Program
Short-term Volunteer Travel & Service Learning Program
Our NGO Volunteer Program  / Short-term Volunteer Travel & Service Learning Program provides opportunities for those professionals who are looking to take a short volunteer holiday, volunteer-travel as service learning, sabbatical, career change break to participate in volunteer-travel work in a sustainable development NGO, and gain international development experience while contributing their knowledge and expertise at work-place.
Volunteers have the choice of living in our work locations in Ladakh, Himachal Pradesh, Punjab, Rajasthan, and Gokarna in India. (Due to COVID-19 protocol, the program is limited to only two facilities at Kangra – Dharamshala in Himachal Pradesh till the next review in March 2020). The volunteers have the opportunity to experience a new environment and experience the cultural diversity of the area that s/he is visiting and working in.
Our NGO Volunteer Program ranges from 2 to 26 weeks and are offered year-round. Program areas of focus include: gardening and forestry, eco-building and outdoor work, healthcare and medical outreach, waste management and sanitation, micro-entrepreneurship, women empowerment, teaching, and various technical positions such as operations, PR and communications, project management, IT, and more.
Volunteers of all ages, nationalities and backgrounds are invited to join career break programs
Short-term volunteer-travellers can arrive on travel visa while long-term volunteers will need our sponsored employment visa to be placed within existing project teams. If the volunteers are coming to work on some of our associate projects as part of their travel in India, then we can make endeavours for them to be facilitated under our Eco Volunteer Travel programs.
Building upon their existing experience, they will have the opportunity to interact with and provide professional support and supervision to the local and international interns. They work closely with the Program / Project Director, Assistant Director and Program Coordinators and partners, collaborate with volunteers and interns and utilise skills in program implementation and project management.
Key Features
Varied projects for individuals with relevant academic or professional backgrounds.
Short-term or long-term programs ranging in length from a few weeks to longer term
Rolling facilitation and arrival/joining dates.
Ability to focus on a specific program objective and sector of interest.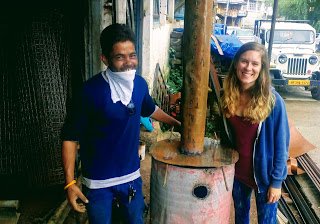 << Lauren Beck, a chemical engineer from UK, developing a biomass burner for bio-char production for household kitchen grey-water sanitation project at Dharamshala during her career change experience from petro-chemical industry to WaSH sector.
For more information on NGO Volunteer Program, please write to the Volunteer Coordinator at – volunteer@new.educare.in or fill in the online application / query form