Sustainable Tourism – Volunteer Tourism Travel
Sustainable Tourism – Volunteer Tourism Travel
Sustainable Tourism / Volunteer Travel Holidays / Volunteer Tourism Travel in India
The ambitious set of 17 Sustainable Development Goals and 169 associated targets is people-centered, transformative, universal and integrated effort towards achieving 2030 Agenda for Sustainable Development. Tourism (Sustainable Tourism / Volunteer Travel Holidays / Volunteer Tourism Travel in India) is one of the driving forces of global economic growth and currently provides for 1 in 11 jobs worldwide. By giving access to decent work opportunities in the tourism sector, society –particularly youth and women – can benefit from increased skills and professional development. The sector's contribution to job creation is recognized in Target 8.9 "By 2030, devise and implement policies to promote sustainable tourism that creates jobs and promotes local culture and products".

While tourism is one of the main development sectors for India and more importantly for its Himalayan region and can be the engine that drives future development in the region, this will only be possible if it is developed and implemented following principles of sustainability.
A rapid influx of tourists into the eco-sensitive regions has caused major environmental problems, which may be reduced through volunteer tourism. We believe that volunteer tourists' support for sustainable tourism development by applying the Value-Belief-Norm (VBN) theory and the concept of altruism can enhance economic and livelihood opportunities while maintaining the ecology and cultural values of the region where we work.
Our eco-volunteer tourism social enterprise activities are managed in such a way that it is inclusive (focusing also on marginalized areas and groups) and sustainable (ensuring jobs, promotion of local culture and tourism products) and contributes to achieving the Sustainable Development Goals (SDGs).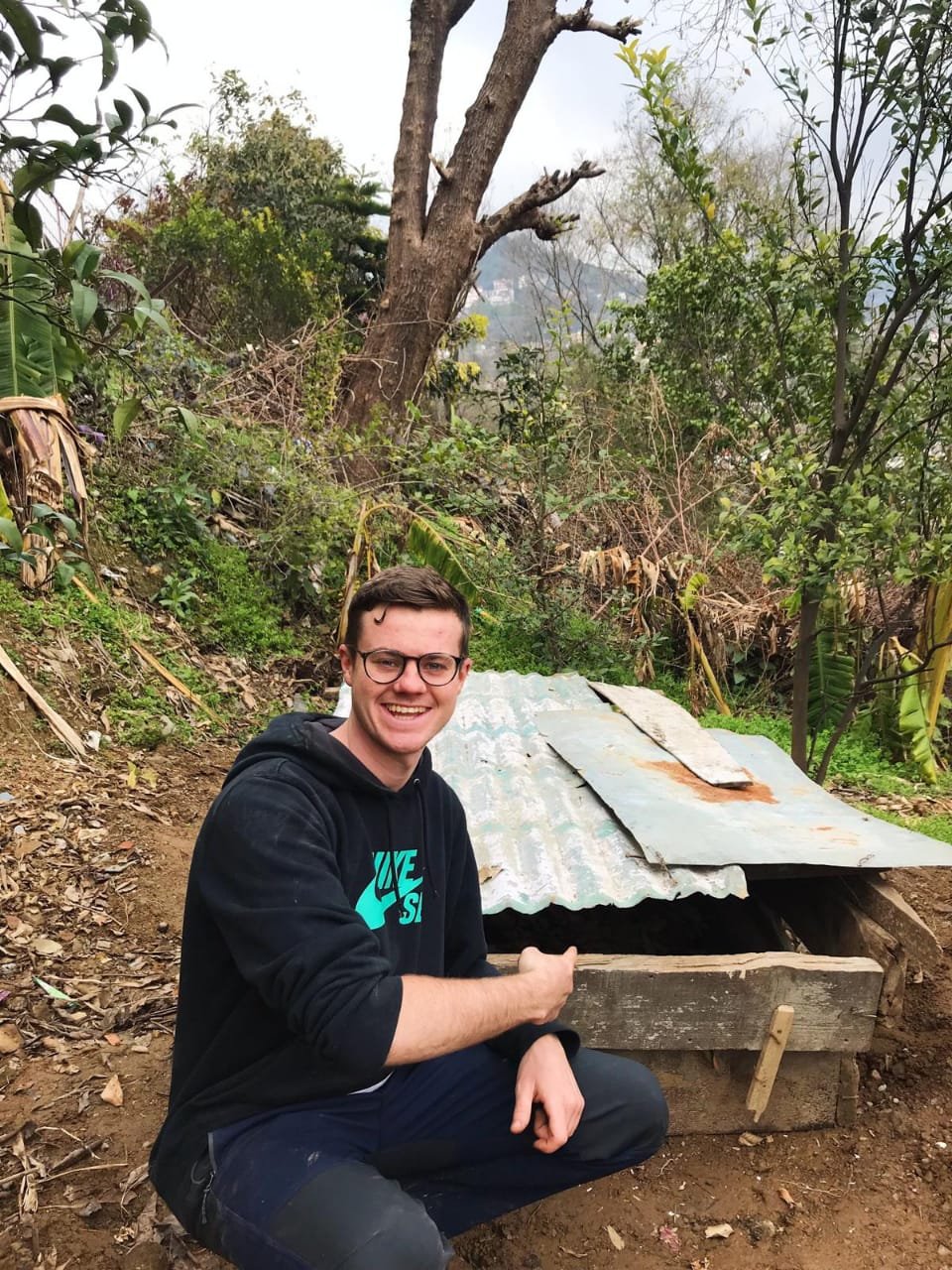 Over the years, we have invested into activities like mountain trekking, mountain climbing, and nature-based tourism with round-the-year volunteer work activities of environmental conservation, social entrepreneurship, medical care support, education and skills development.
Visit us at – Short-term Volunteer-Travel program – EduCARE India
or/and at – www.ecodeva.org/volunteer-tourism-travel/