NGO, volunteer-work Internship, Leh, Ladakh, india
India's north-most region of Ladakh, whose disarmingly friendly, ethno-linguistically Ladakhi-Tibetan Buddhist practicing people have timeless monasteries set between arid canyons and soaring peaks with emerald-green villages nestled photogenically in highland deserts.
The children and youth are growing with new needs, interests and global aspirations. We are making efforts to attend to the sustainable development and environmental health needs of the region.
We have initiated projects of our ViKAS Dev SEVA centre in Karu block with a focus on waste management, organic farming, horticulture, eco-buildings and disaster management, children's education, women empowerment and sustainable living.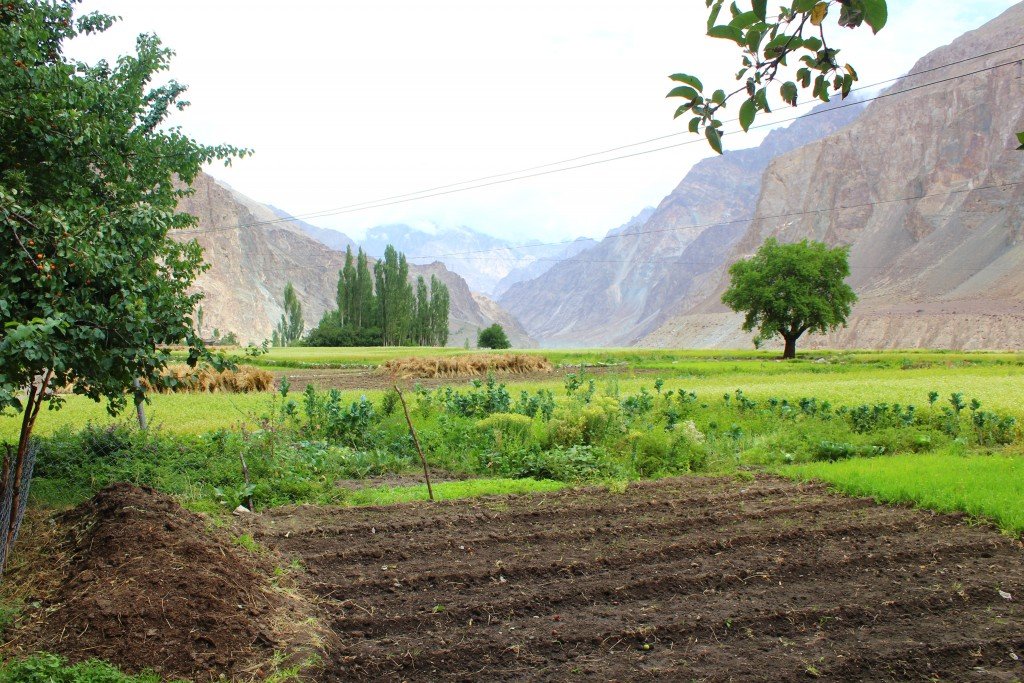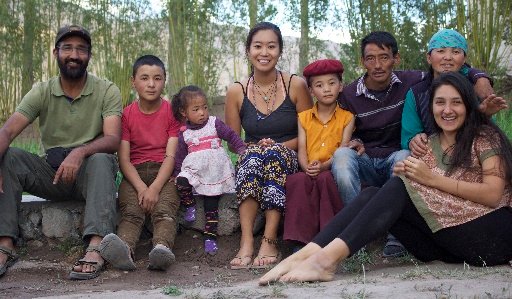 We are open to engage young motivated people with adventurous spirit, who can adapt to work in high altitude areas and are enthusiastic about active community engagement activities as part of our team. Interns are welcome to apply for the available positions around the year (more positions are available between April to September).
Our SUDHAAR SEVA initiative for sustainable urban development and humanitarian assistance is open to recruit volunteers and interns for starting a new facility and works through May/June 2019 onwards at Leh – Choglamsar.
Interested volunteer – interns may please contact us for more information.
[slideshow_deploy id='1460′]GO, Internship, Leh, Ladakh, india
ngo internship india international development – sustainable development